Mid-Atlantic Wildfire Academy
June 6 – 10, 2022

Registration Available for Compact Members
Garrett College, located in western Maryland, is proud to host the 2022 Mid-Atlantic Wildfire Training Academy, with training held on campus and virtually!
For more information:
Email: fireacademy@garrettcollege.edu
Phone: 301-387-3771
Use the options below to select the best method of registration for you.
If registering and paying with a credit card, you will be directed to the registration site to create an account and select courses. If registering for multiple people, please register for one person at a time.
Important Deadlines
Last Day to Register: April 29, 2022
Adjustments/Withdrawals/Refunds:
Last day is May 13, 2022
Click below for the 2022 Academy Courses:
Lodging fees are included in all 100 & 200 level course fees. Room assignments are made in the order they are received. We will attempt, to the extent possible, to place individuals from the same state together. Garrett College has two on-site residence halls: Laker Hall offers apartment style accommodations with private bedrooms and shared living space and bathrooms, while Garrett Hall is a traditional dormitory with a bedroom and shared bath. See below lodging arrangements based on course schedule.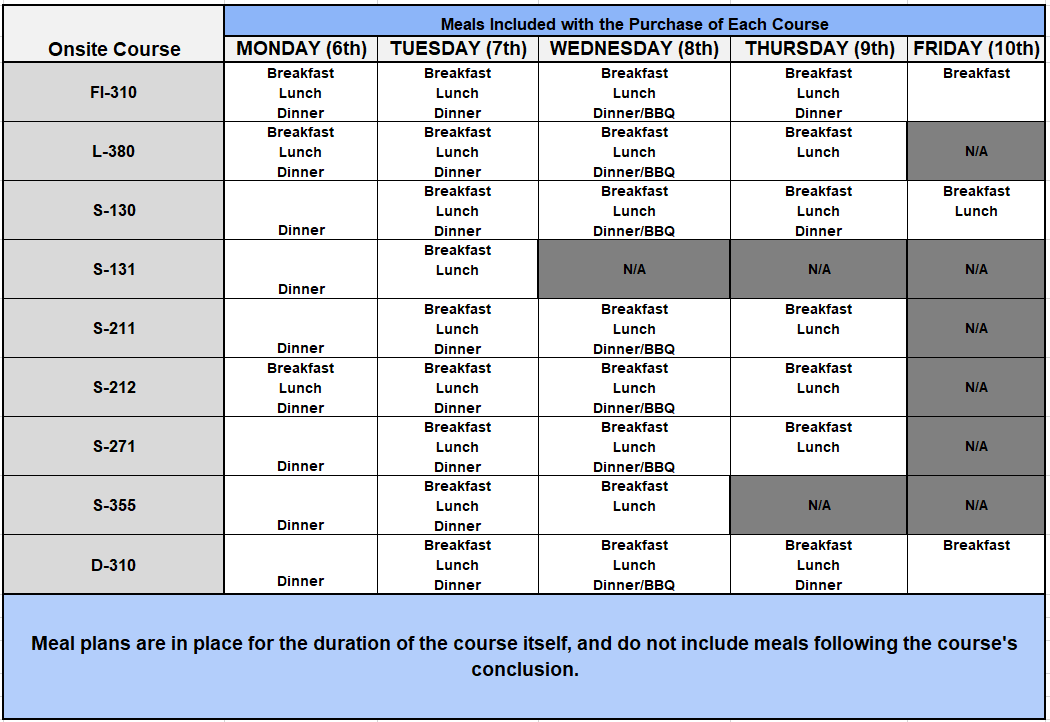 For more information or details on what is available at the center, visit GC CARC
Need things to do at Deep Creek Lake?
www.visitdeepcreek.com
Registration Options
Compact Members:
The Mid-Atlantic Fire Compact is comprised of seven state and associate partners from the U.S. Forest Service, National Park Service and Fish and Wildlife Service. The seven states in the compact are Ohio, West Virginia, Virginia, Pennsylvania, New Jersey, Delaware, and Maryland. Compact Members are state employees (or are affiliated with one of these seven states listed) who have been selected to participate in training by their state fire supervisor. All authorized compact members will receive a code from their state fire supervisor to use at registration.
Non-Compact:
Non-Compact members are often volunteers or working with local, state, or federal organizations/agencies outside of the state forestry organizations within the Compact. Federal employees are not considered a part of the Compact unless they are instructing for the Academy. In this case, Instructors should receive a code and register using the Instructor option.
Instructors:
All instructors should receive a code from the Compact and register using the Instructor option. Click the graphic below for appropriate registration option .
---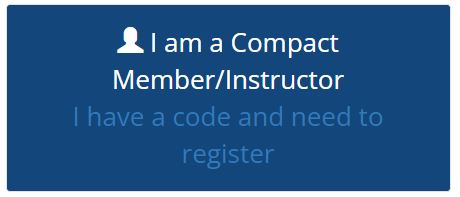 ---

---