Chris Robertson, State Fire Supervisor
Maryland Forest Service
Department of Natural Resources
580 Taylor Ave, E-1
Annapolis, Maryland 21401
410-260-8503
Email: [email protected]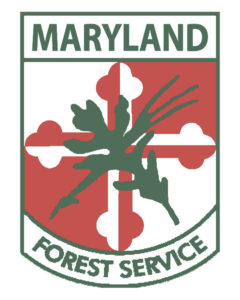 "Wildfires are a common occurrence in Maryland. In an average year, the Maryland Forest Service responds to an average of 123 wildfires that burn more than 1,780 acres of forest, brush, and grasses. Fire departments respond to over 5,000 wildfire incidents per year.
While some wildfires in Maryland can burn hundreds or even thousands of acres, most are smaller in size, burning less than 10 acres. Even these smaller wildfires can threaten lives, homes, other structures, and our natural resources. Each year hundreds of homes and structures are threatened, and dozens are damaged or destroyed by wildfires."